SOLD: BMW Navigator V GPS
---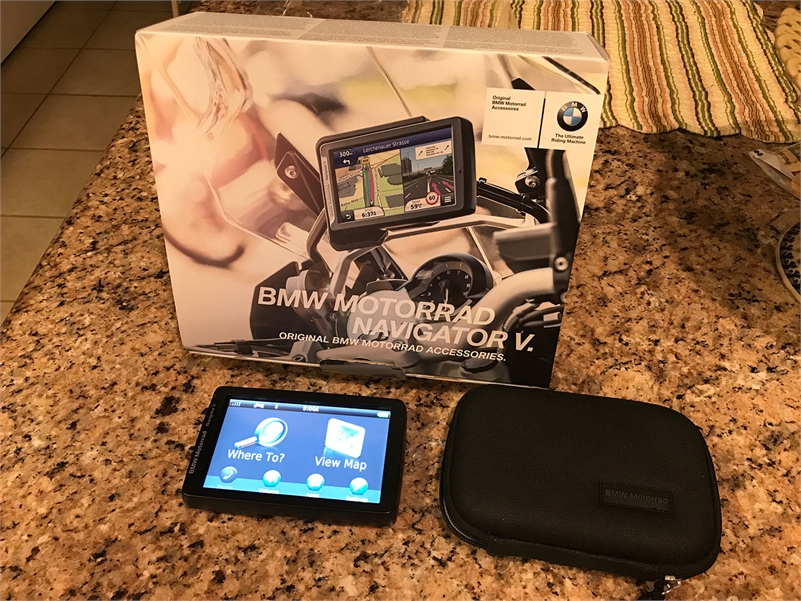 For sale is my Nav V that I bought in October of 2016. It is up to date and I have the original box. Judging by eBay and forum prices, I am asking for $550 shipped 2-Day Priority.
SOLD
---
Last edited by marc; 16-May-2017 at

11:42 AM (696)

.
Junior Member
Join Date: Sep 2008
Posts: 1
Did you reset your Nav V before you sold it? If so, how did you reset it? I just got my Nav VI and plan on selling the V.