2) IN STOCK..
1200 GS/GSA LC rad guards. Black Only
Price will be $130.00 + postage.
Fat foot to come soon at $40.00 each
1200 GS/GSA (LC ONLY) 800 GS/GSA front BMW fog light covers. $80.00 Set
*New* 1200 GS or GSA LC
This one is
Powder coated Black
. Pictures to follow..
I have one of these ready to mail out if anyone needs one.
Asking $40.00 + postage.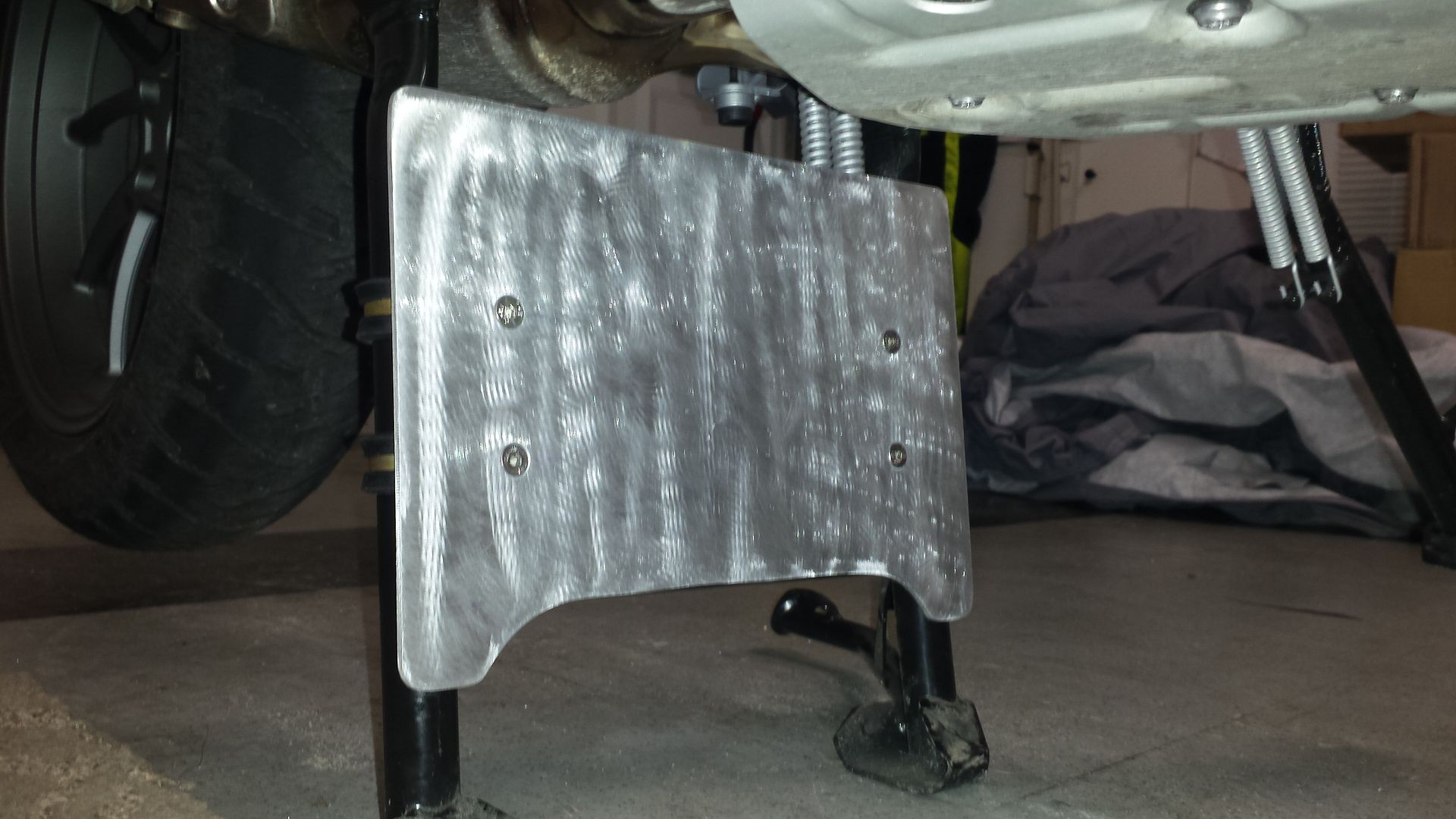 1200 GS LC Brake Res Guard $40.00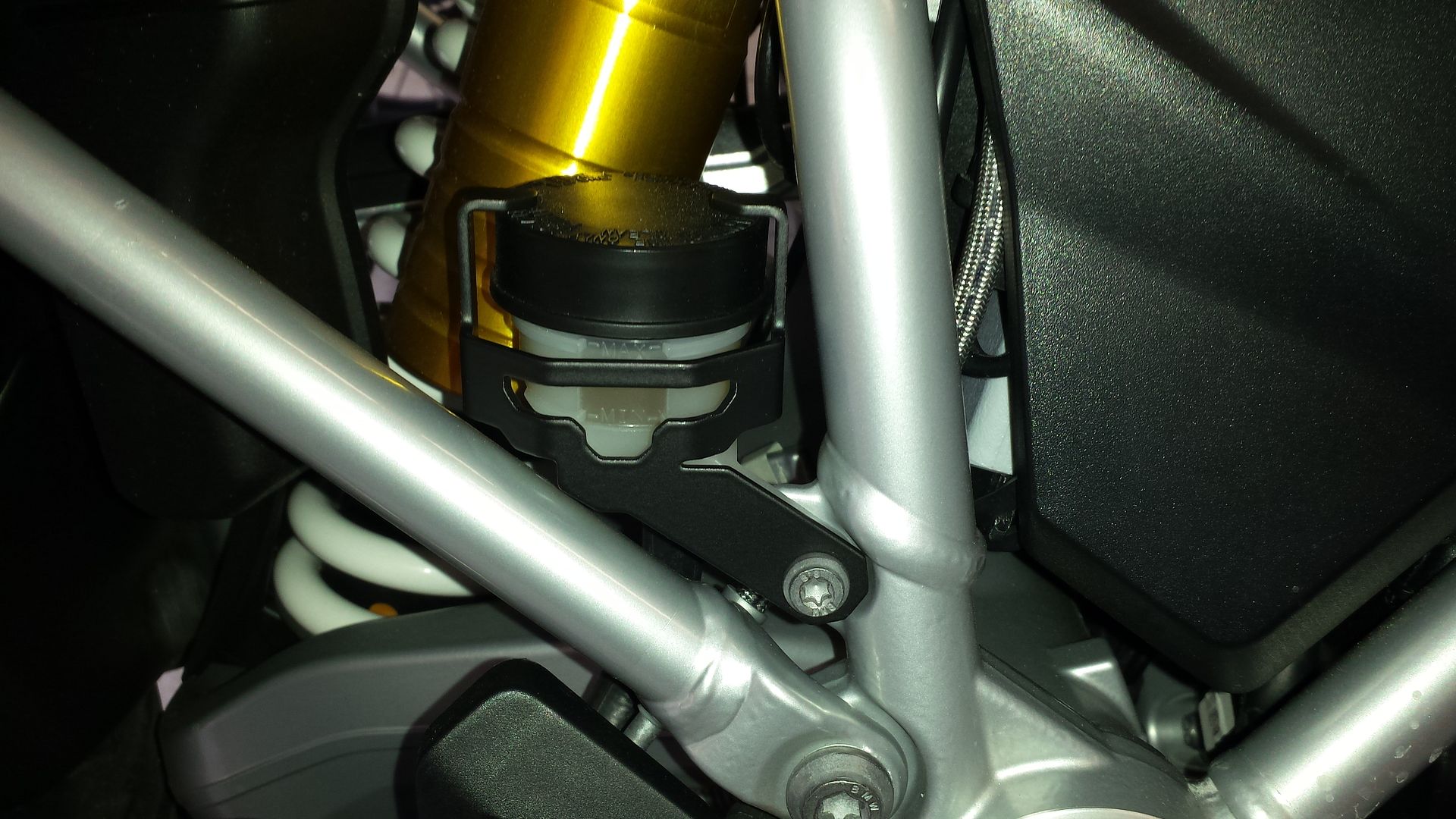 1 ONLY)
I've made a longer rear mud guard for those tough dirty jobs.. :wink:
Asking $30.00 + postage
Please e-mail
[email protected]
if your interested