Discussion Starter
•
#1
•
Went on a weekend ride put on by Rick Johns from BMW Escondido. Camp was at Crab Flats in Big Bear Lake area, I met up with them Sat morning and rode thru the trails surrounding Big Bear, Lake Arrowhead and Silverwood Lake.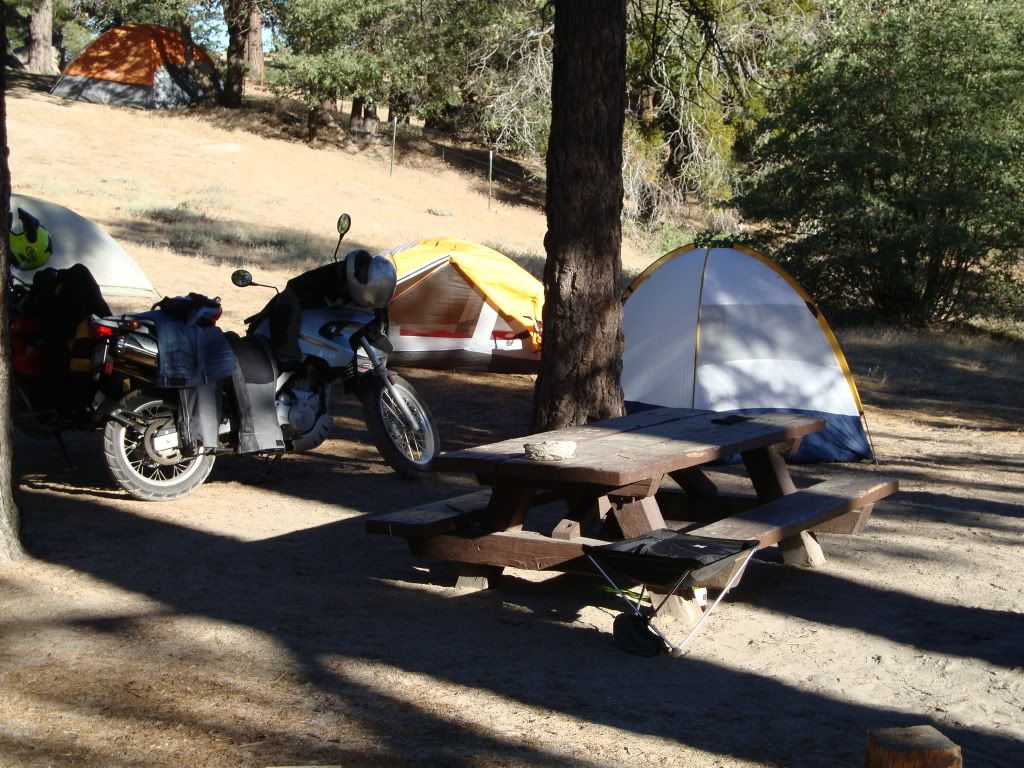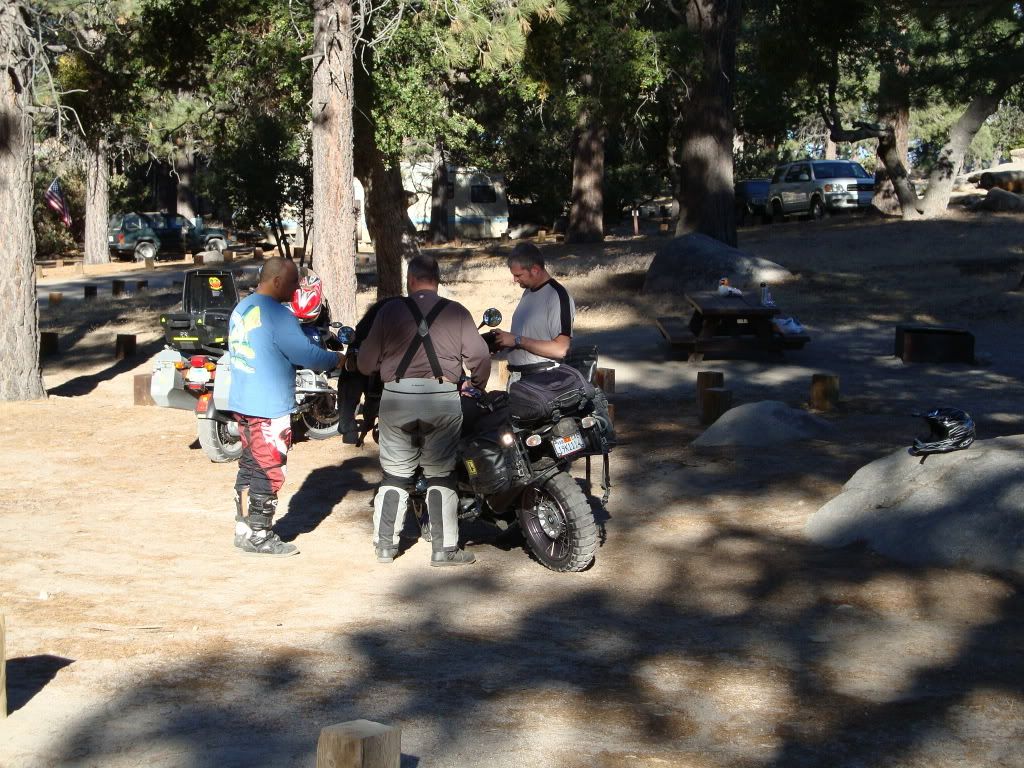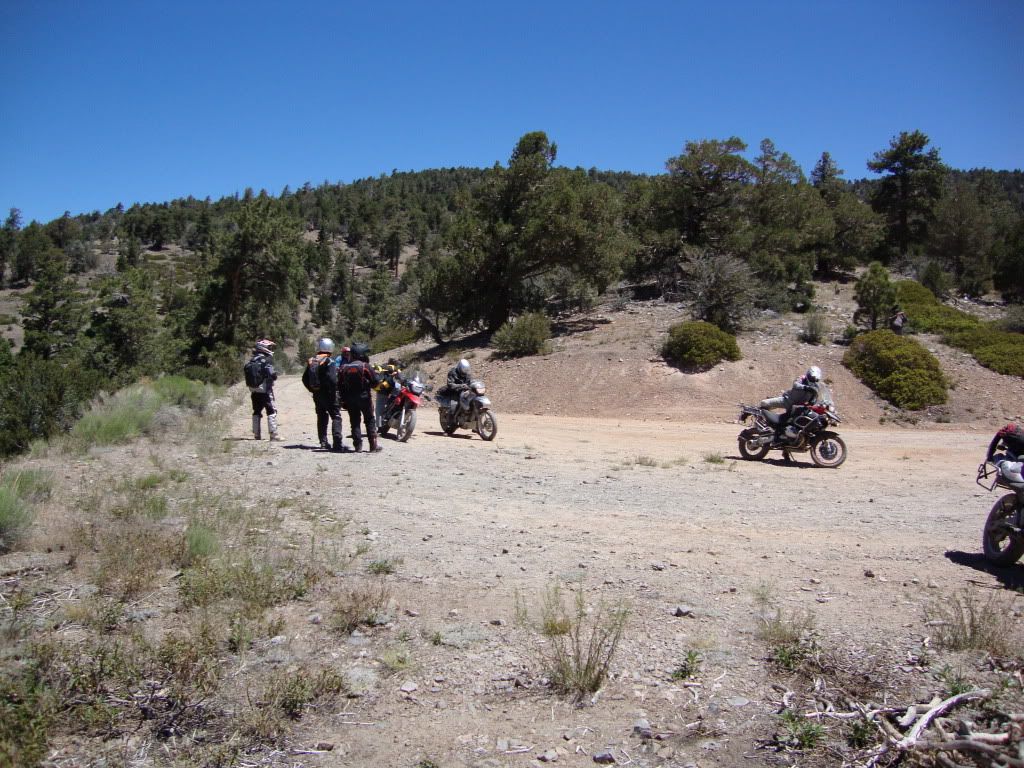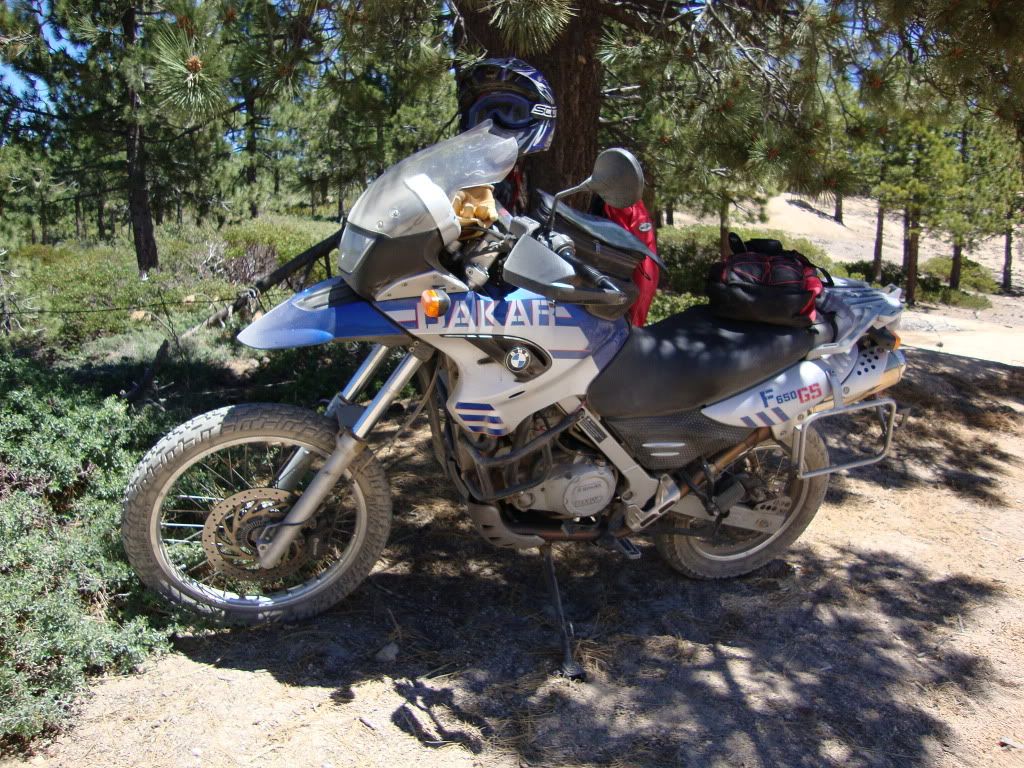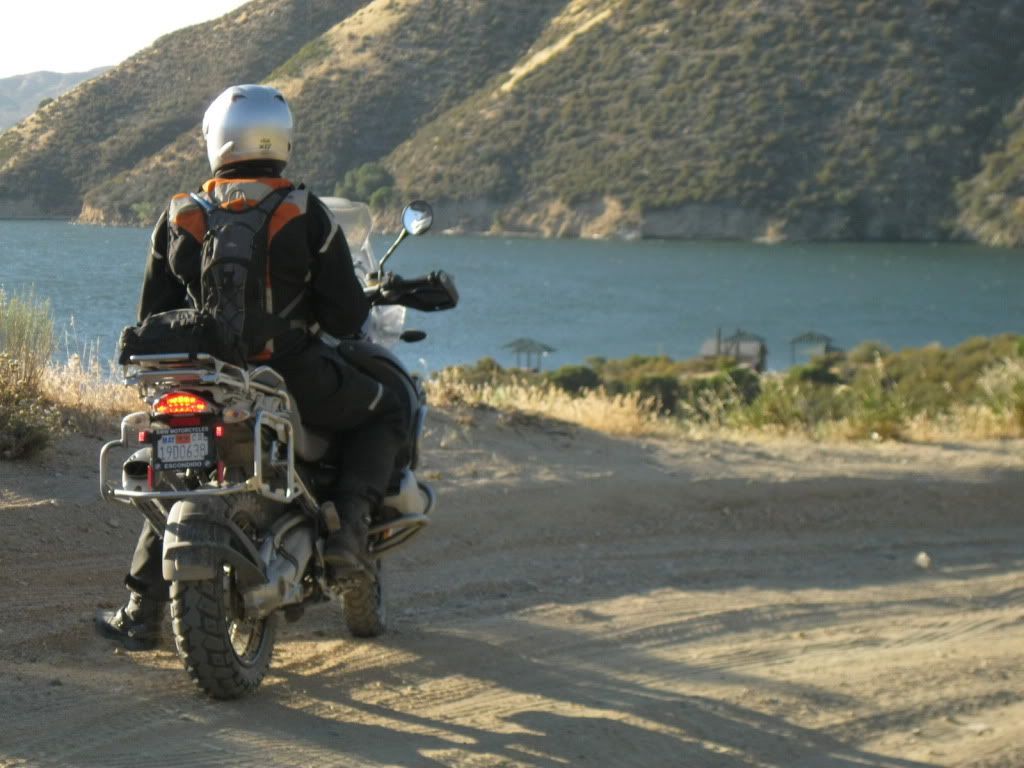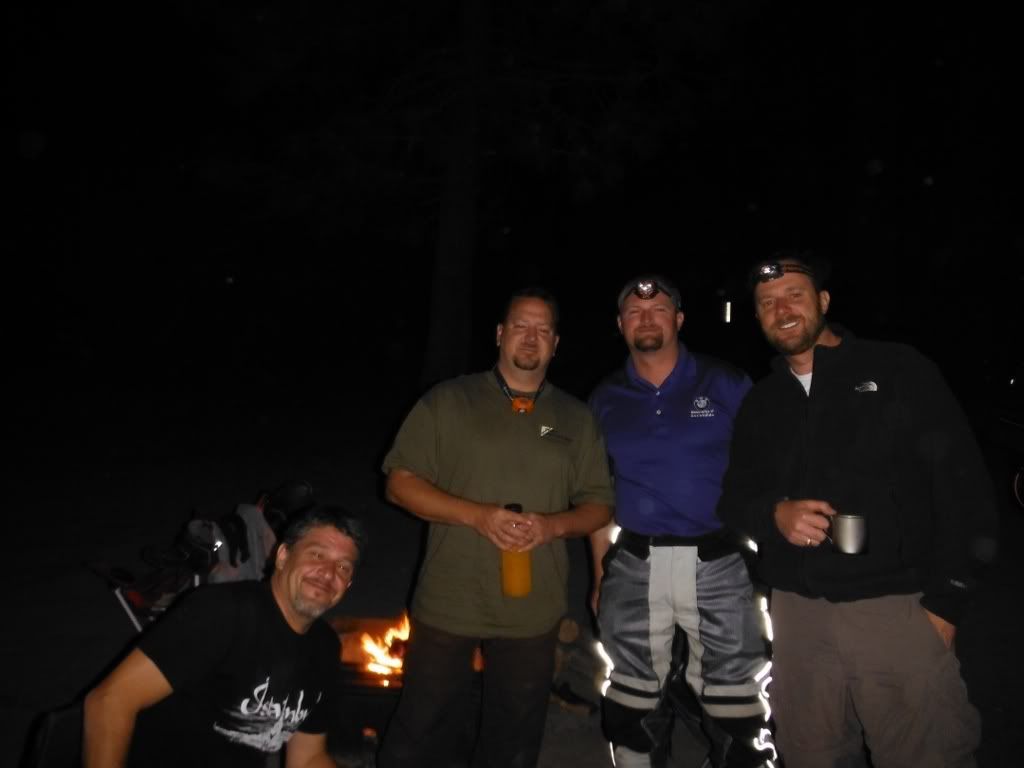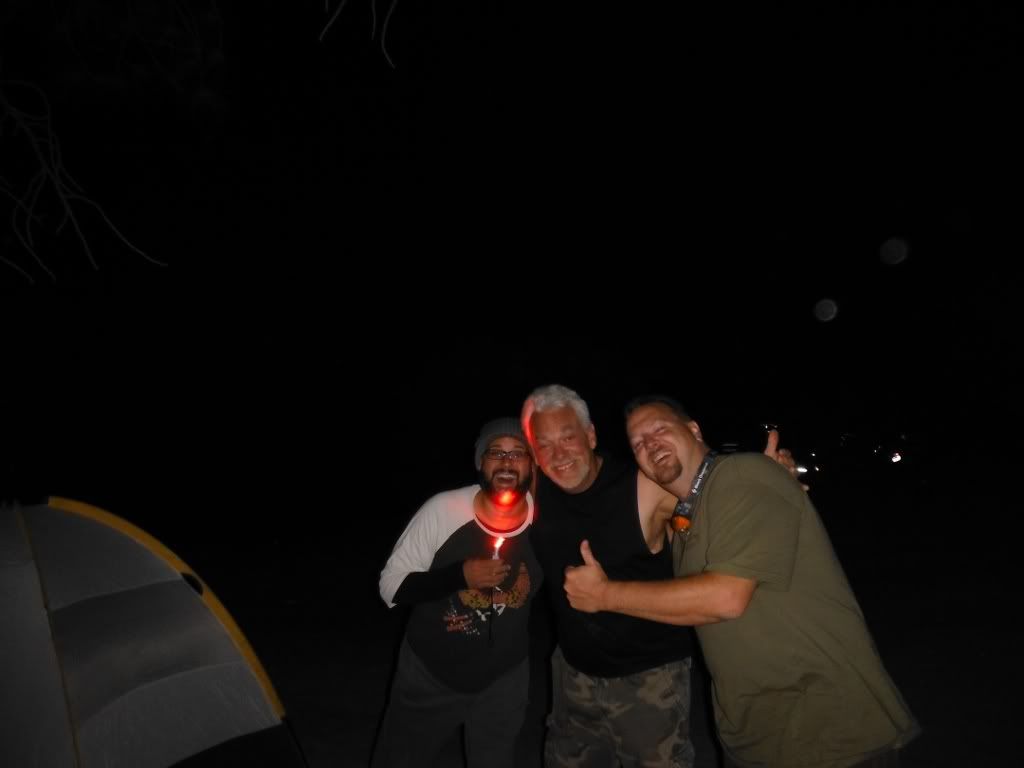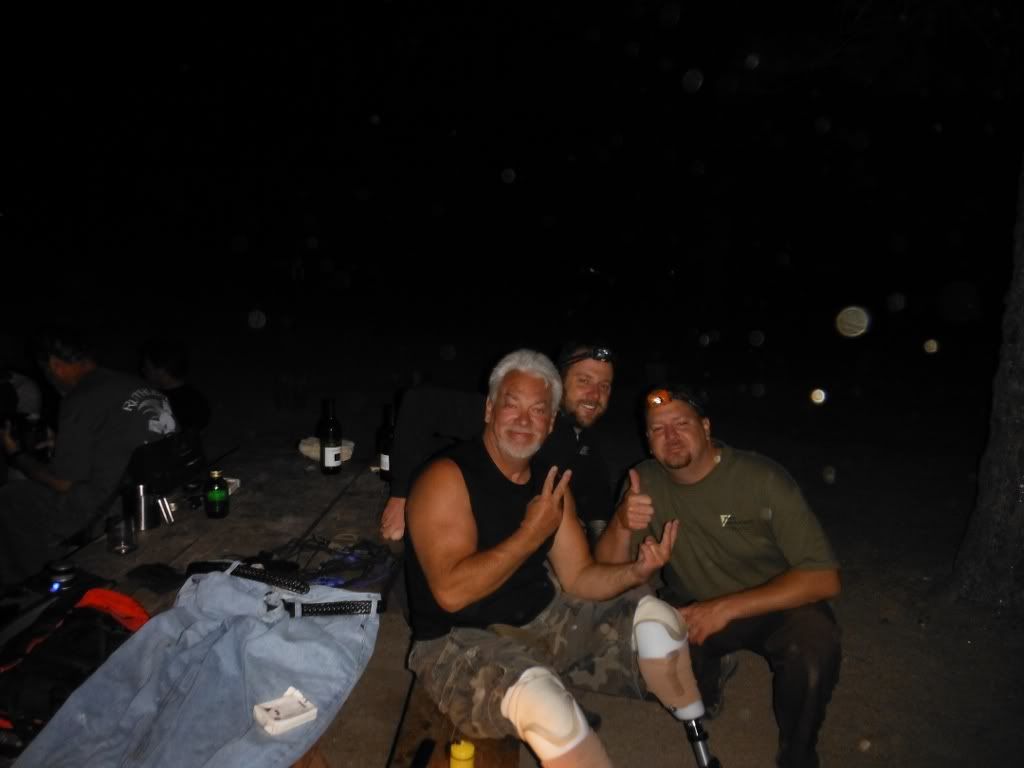 you have to look very close too see the difference in this amazing rider on the red GS 650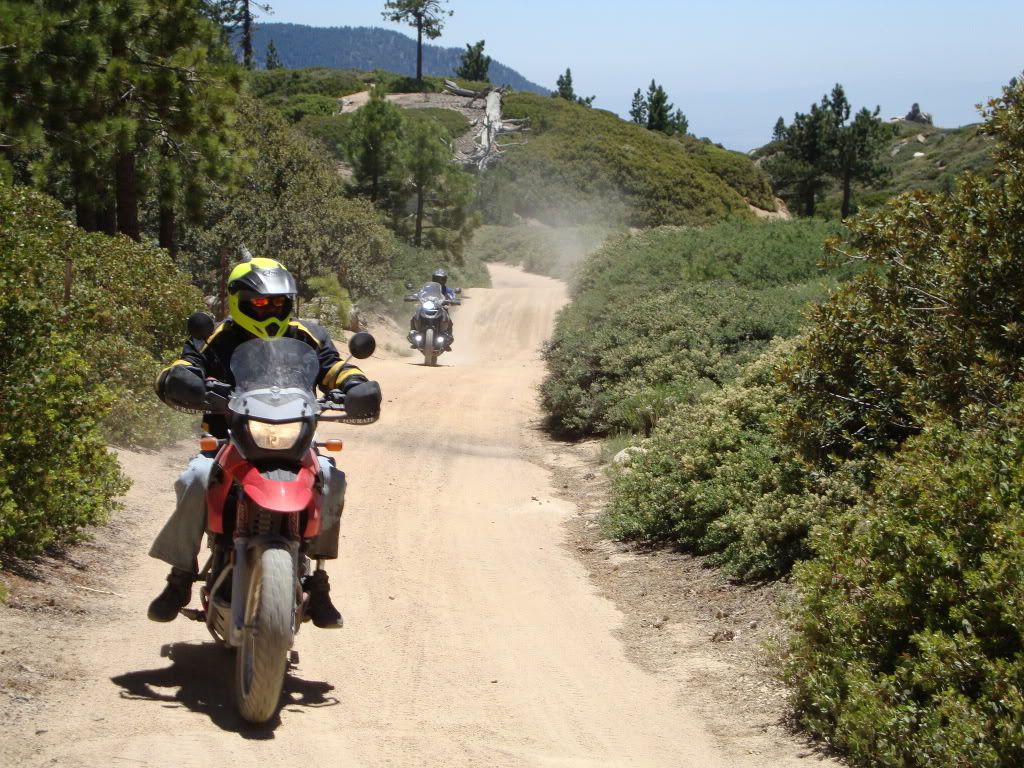 it was a great weekend of riding, camping and meeting good people of 9 other riders.
Here's a clip of my way back to Big Bear Lake on Sunday;
BMW 2N71 002 - YouTube
BIG THANKS to Rick for putting this ride on and looking forward to the next ride