About seven months ago I posted
a questionnaire
that asked you GS riders about your travel habits and then got your opinion on a a single-wheel ADV trailer. Of the 200 responses we took, the GS community gave us the most feedback. A good number of you wanted to shoot me and then burn me at the stake for even thinking about a trailer. Another good amount said they might want one. Enough were in the latter camp, that we have moved forward and started a company: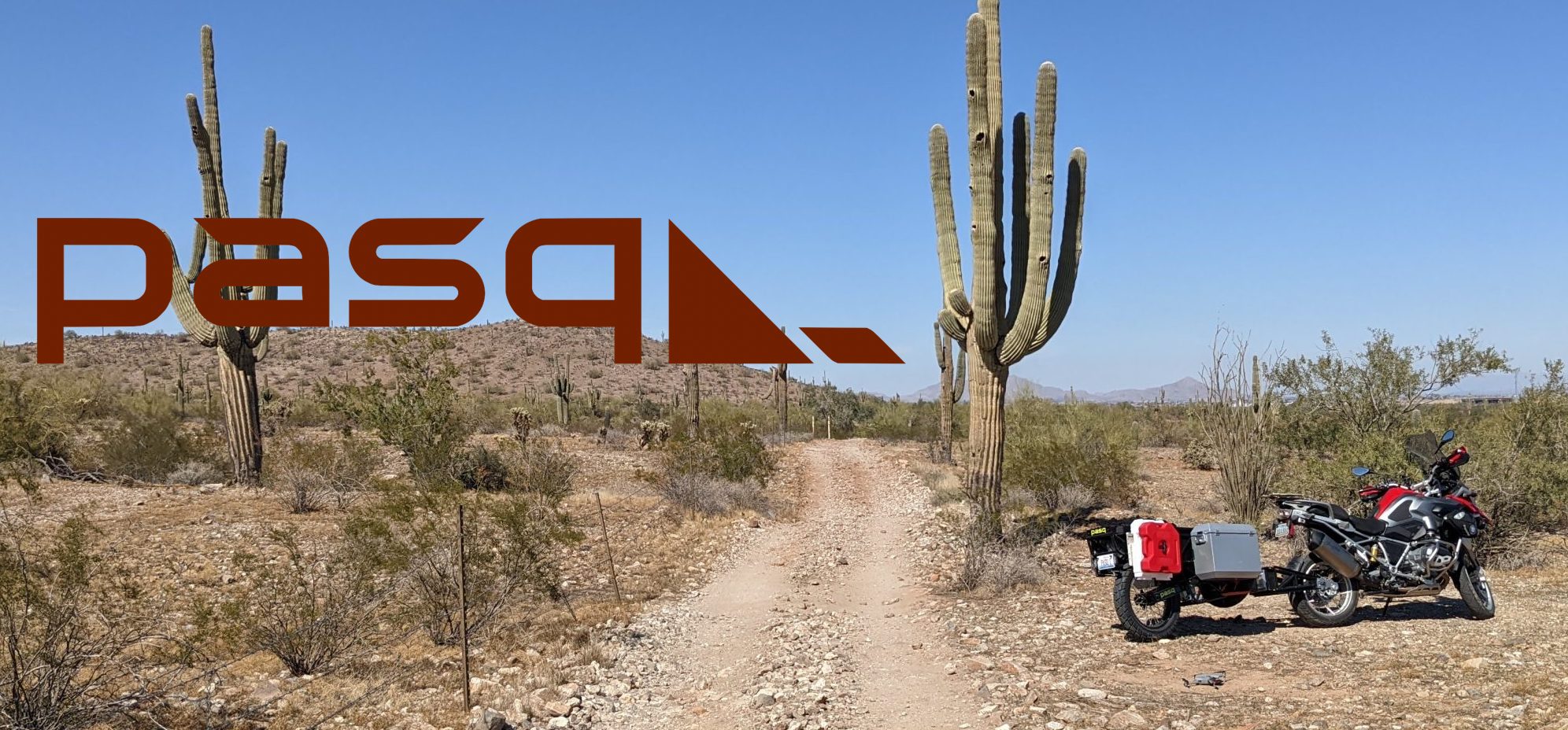 We started with a dream of what we wanted. I wanted to be able to travel for months all over the world two-up with my wife. We've all seen photos and videos of people doing these kinds of trips and the cantilevered mountain of gear on the back of their bikes. I didn't want that. My wife and I rode bicycles around the world in 1989-90...we know lightweight travel. But we aren't in our 20's any more and I want to bring a damn chair and a decent sized tent with me when I camp.
After countless sketches and models and trips back to the drawing board, we designed the trailer we always wanted, with no compromises. It'll take you and your traveling companions from Prudhoe Bay to Ushuaia. North Cape to Cape Town. Land's End to Vladivostok (via the Chunnel, of course). We're designing a trailer to take on fire roads and the expressway—travel anywhere you want to go.
We've put so much time and effort into the design, it's impossible to count the versions. Here are just a few of the features we've put in:
6061-T6 aluminum construction for lightweight ruggedness.
An amazing locking hitch for easy mounting/dismounting, even if the trailer and bike are on their side. It will also work with every ADV bike with a hollow rear axle, including 1250 GSs.
A design that takes the weight of your gear off your bike's suspension.
A custom-built Warp 9® 17" spoked wheel that will fit a wide variety of tires.
A horizontal air shock for easy adjustment to whatever weight you're carrying.
A mounting plate system that will accept all the most popular hard and soft panniers.
A system to allow carrying dry bags, a cooler, Rotopax® for spare gas and water, or pretty much whatever you want.
Lockable internal storage with charging ports.
Room for two spare tires so you can easily change to knobbies when you get to the beginning of the Dempster Highway.
We Are Bringing Our Trailer to BMW MOA in Great Falls
Stop by our booth
...we'd love to hear your thoughts! And, full disclosure, I ride a Super Tenere and will be looking for someone to loan me their bike during the day for our booth so we can show our GS hitch.
Get More Info
If you'd like follow our adventure, you can sign up for our newsletter at
roamtrailers.com
.